History of Money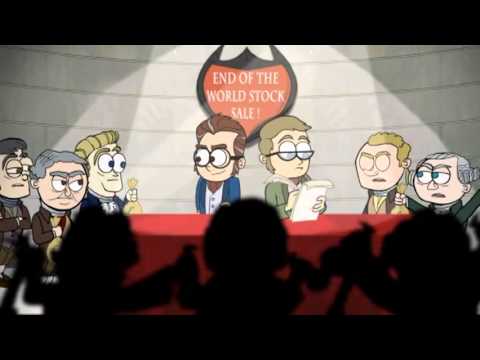 Dystopian Dreams
Hard Money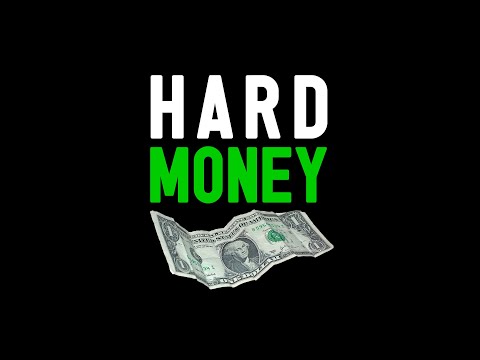 97% Owned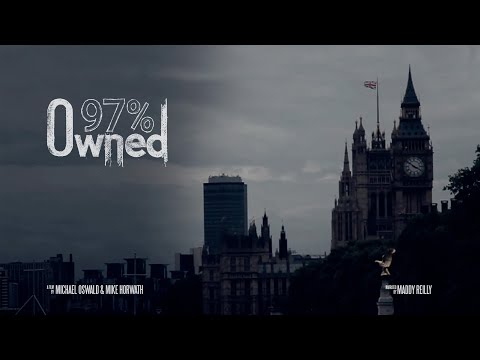 Princes of the Yen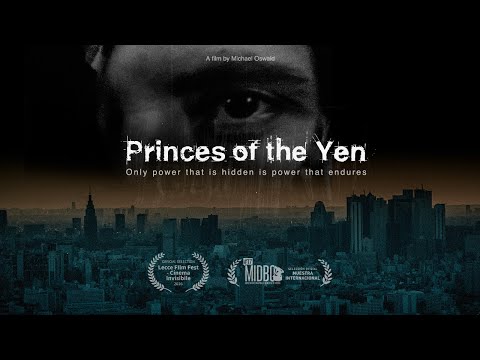 The Spiders Web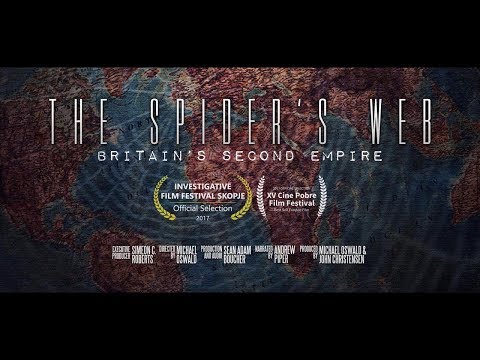 Hong Kong Protests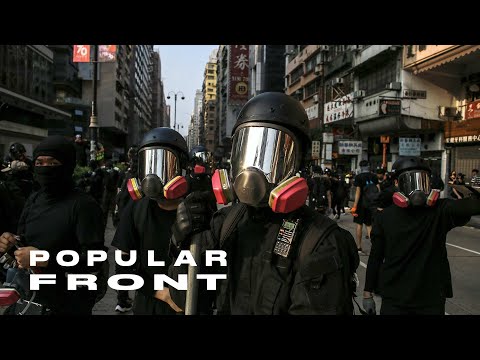 Who Owns the World
Despotism 1946 (A must watch)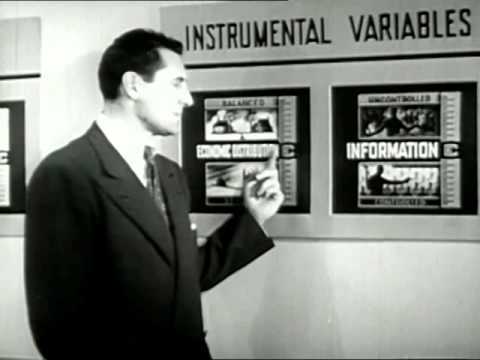 History of MLM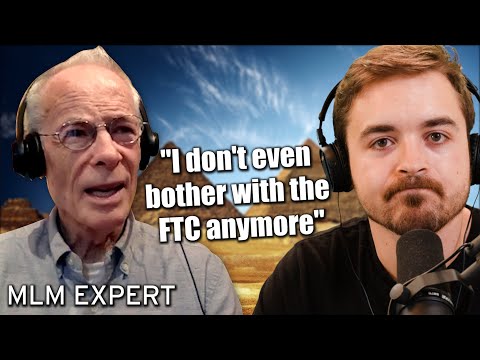 MLM Cults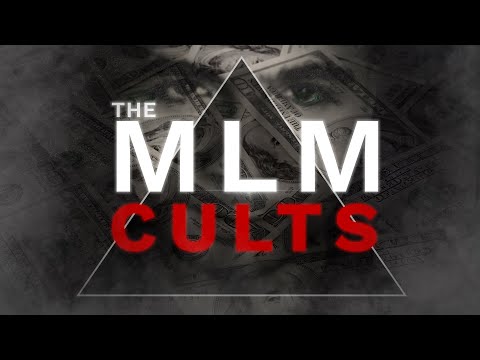 It's All Fake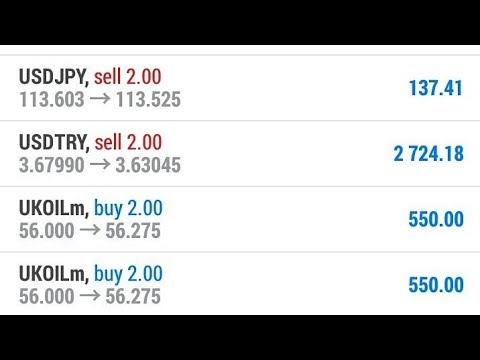 Bitcoin vs Big Brother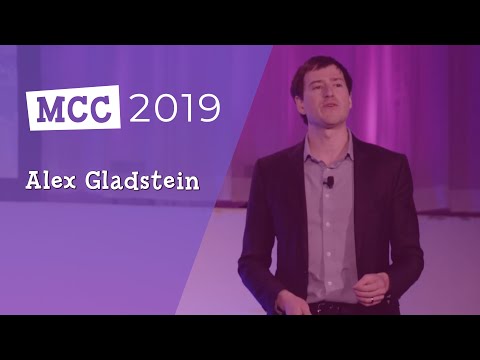 Bitcoin and the End of History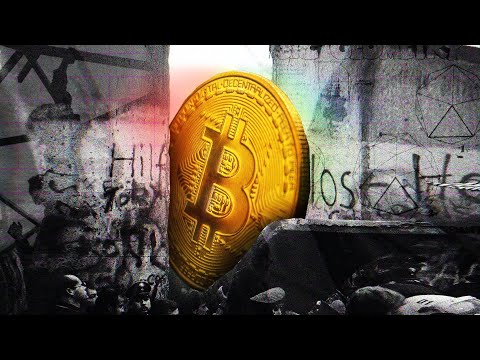 A Bitcoin Masterclass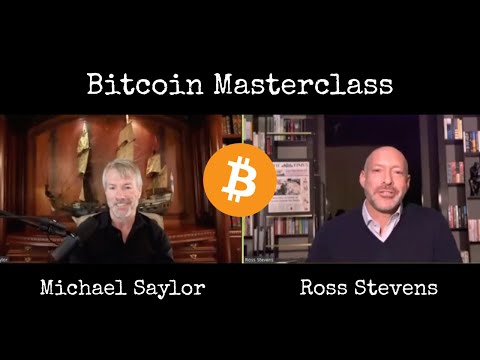 The Bitcoin vs Gold Debate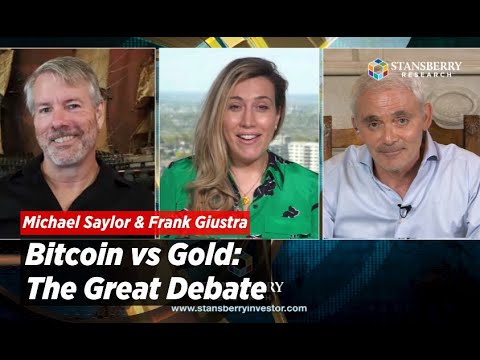 You Need a Yubikey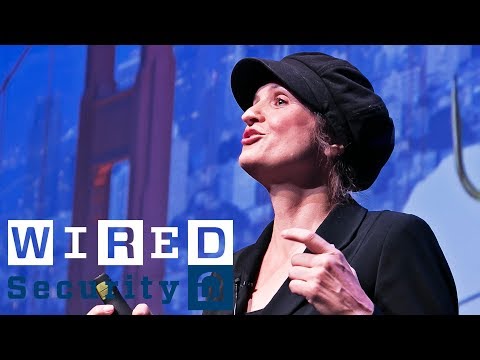 Bitcoin Voice Paper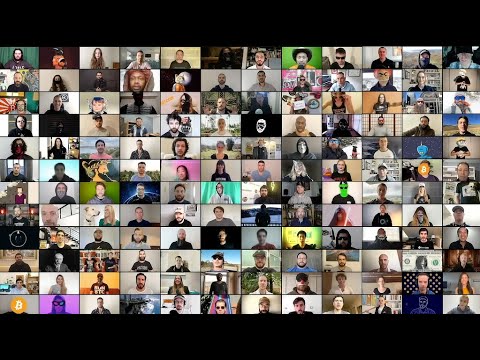 The Future of Privacy Coins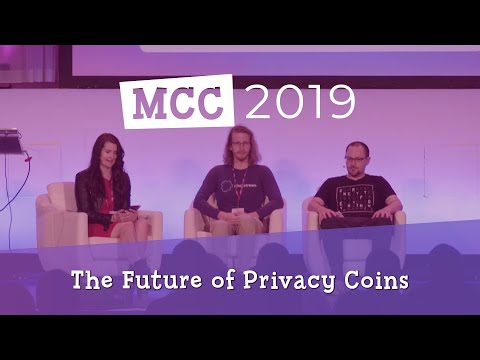 Dr. Daniel Kim: Anarchapulco
Monero Means Money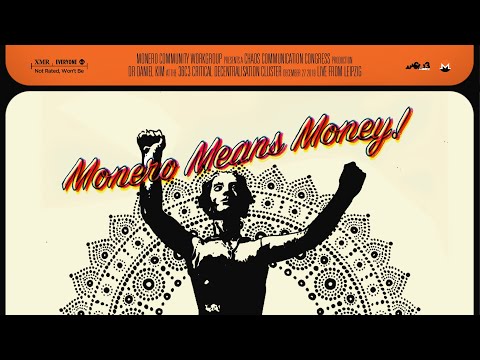 Monero: Sound Money, Safe Mode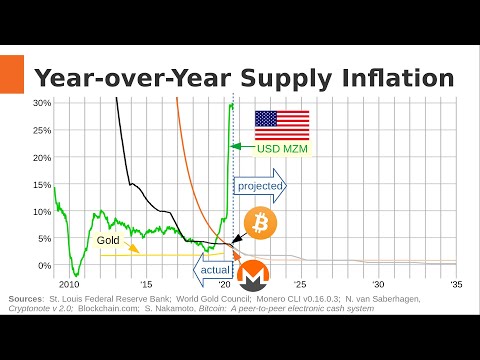 Behavioral Finance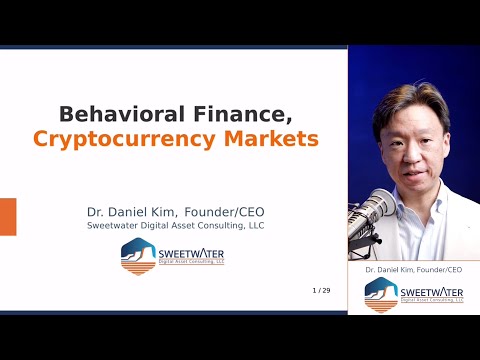 Perfect Privacy or Strong Deniability?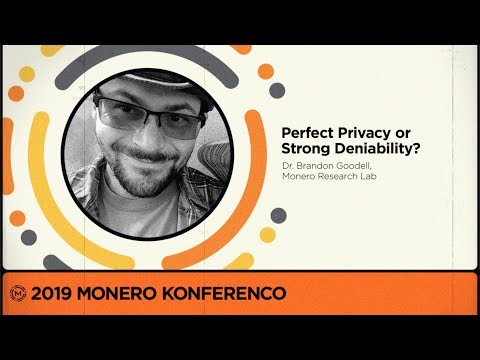 Crypto Agorism
How China Tracks Everyone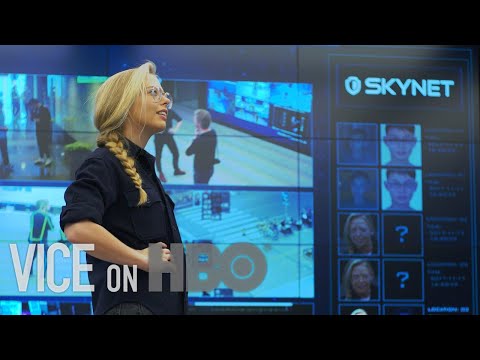 China's Tech Dystopia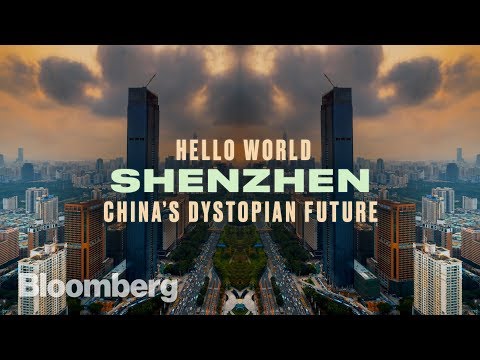 China's Digital Dictatorship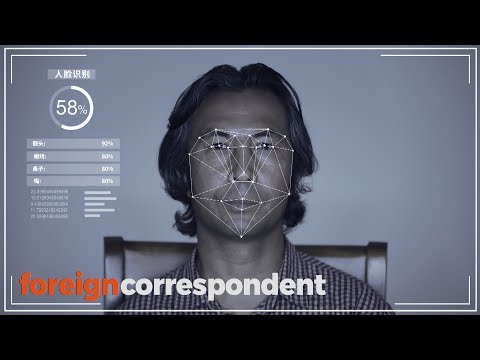 Democracy Under Surveillance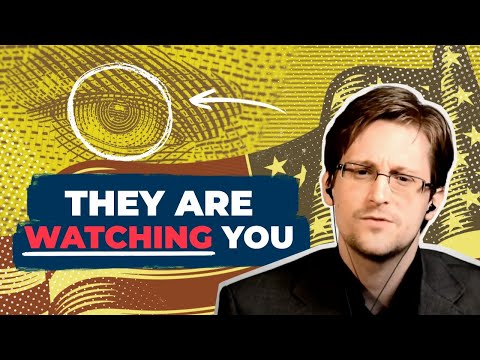 The Creeping Surveillance State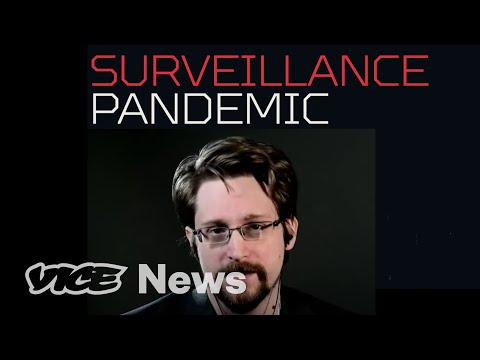 Julian Assange Story
China's Surveillance
World's Most Dangerous Man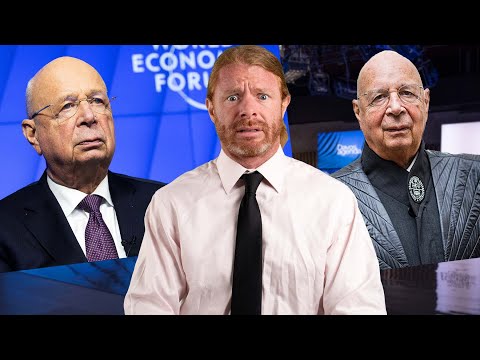 Do you Trust the FDA?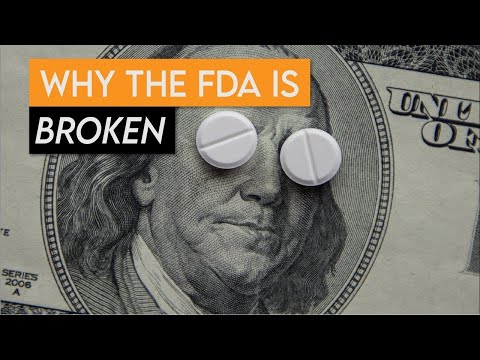 Wake Up Call – New World Order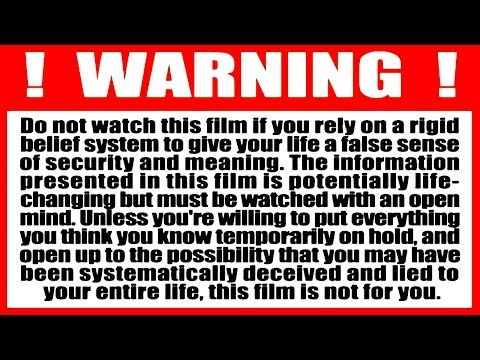 FB Censors Vax Concerns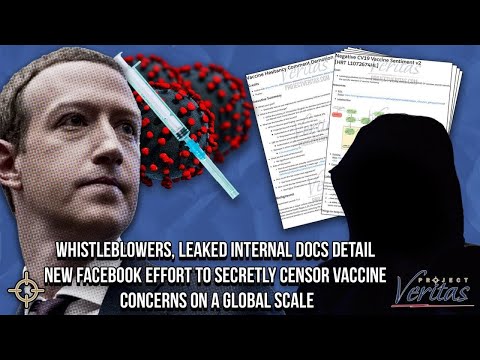 Dr. Shiva on COVID-19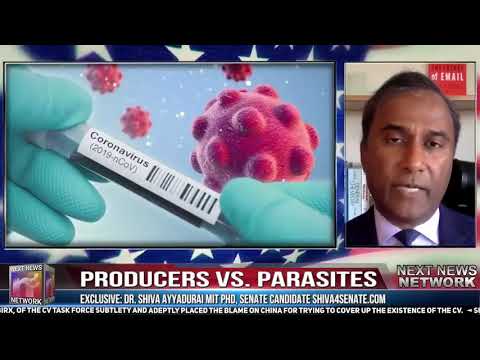 Pay Attention to 5G
Endgame: Blueprint For …
Big Brother NHS APP
Would you take the Vaccine?
COVID-19 Democide